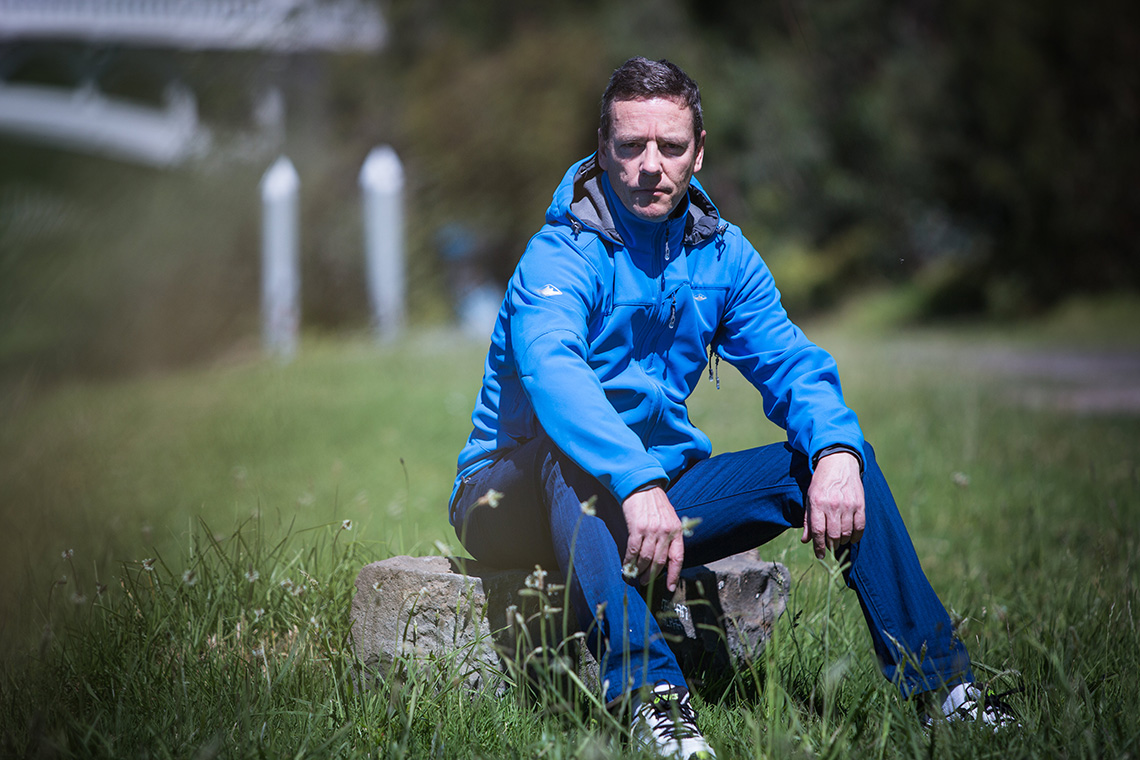 Paul is part of the fundraising and planning team for the next adventure taking the Phoencia from Gibraltar to the Americas in 2018/19. Proceeds from his February 2014 lecture on Dr Livingstone will support the forthcoming expedition.  Interested donors can lend additional support through Virgin Money Giving.
Paul was involved with the Phoenician Ship Expedition as project adviser on safety and security.  He sailed on the reconstructed 600BC ship from Crete to London.
Paul assisted the Borobudur Ship Expedition 2003/04 as project adviser on logistics.  He sailed on the reconstructed 700AD century ship from Indonesia to the Seychelles.  More information about the expedition is available from here.