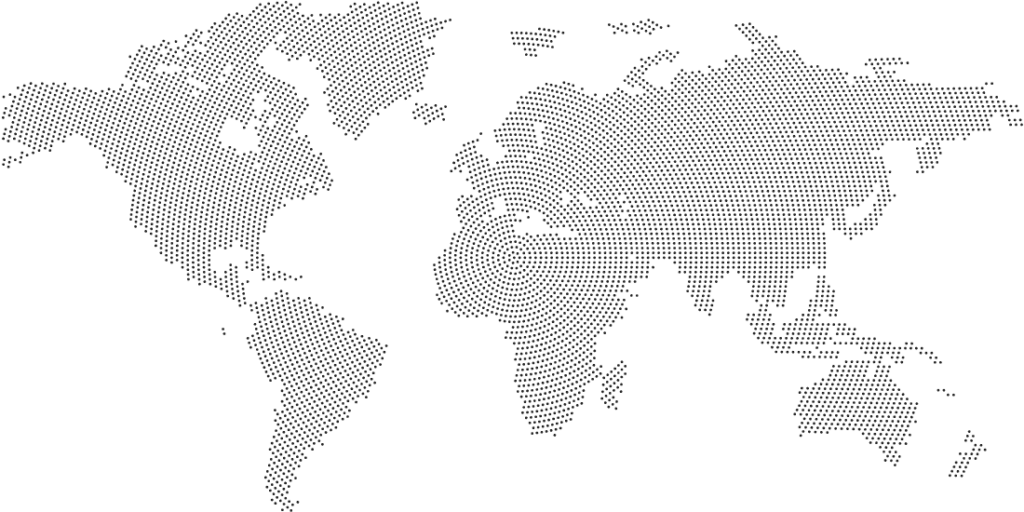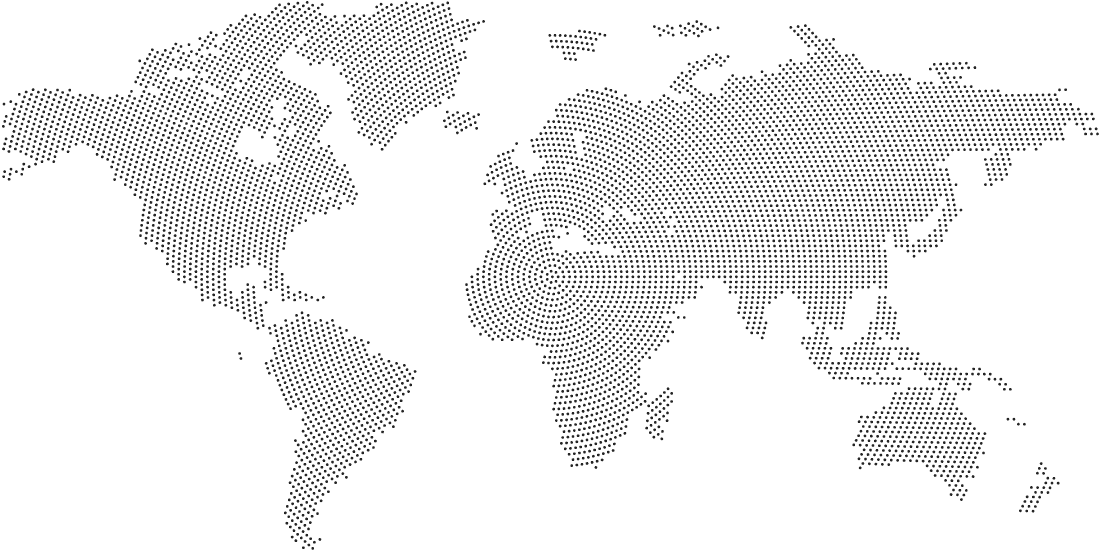 Profile
Paul's experience is a unique combination of being an international recovery and infrastructure expert together with deep banking experience. Paul has focused on infrastructure development during his 30-year career. He has provided corporate advice and led major infrastructure teams that have undertaken the development of business cases, policy settings, project procurement, funding and financing, contract design and negotiations. He has extensive Australasian PPP experience. In recent years he has been deeply involved in recovery and development work following category 5 cyclones and hurricanes in Fiji and the British Virgin Islands.
He is an experienced leader in both a civilian and military setting, including being a retired Colonel in the New Zealand Army.
Starting his career as a banker, Paul then worked with the United Nations, across Southern and Eastern Africa as a UN specialist, and in Syria, Israel, Lebanon and East Timor as a military observer. Following sixteen years as Managing Director of Cranleigh, a merchant bank which he co-founded in 1996, with offices in New Zealand, Australia and Singapore. Paul enjoyed an international career in infrastructure advisory taking him to United Kingdom, Australasia and the Pacific.
Paul's approach to disaster recovery is heavily influenced by his earlier career as a Colonel in the New Zealand Army.
Positions
Chief Executive Officer, Virgin Islands Recovery and Development Agency (British Virgin Islands) (2018 – 20)
Permanent Secretary, Ministry of Infrastructure and Transport (2016 – 17)
Managing Director, Cranleigh Merchant Bankers (NZ, Australia and Singapore) (1996 – 2015)
Manager Business Analysis, Office of the Regulator-General, Victoria, (Australia) (1993 – 96)
Economist, Melbourne Water (Australia) (1993 -94)
Specialist, United Nations Food and Agricultural Organisation (Zambia) (1991-92)
Financial Controller, United Scientific Holdings, Bourne Leisure Group & International Media Communications (UK) (1989 – 90)
Banker, Midland Montagu Merchant Bank (UK) (1988-89)
Banker, Citibank N.A. (NZ) (1985-87)
Education
Senior Executive Fellowship Programme, (Public Administration and Management) Harvard University, Kennedy School of Government (2008)
Masters of Philosophy, (Defence and Strategic Studies) Massey University (1997 – 00)
Bachelor of Science (Economics), London School of Economics (1987-88)
Bachelor of Business Studies (Accounting and Finance), Massey University (1980-84)
Professional Associations
Chartered Fellow, New Zealand Institute of Directors (CFInstD)
Fellow, Governance New Zealand (FCIS)
Fellow, New Zealand Institute of Management (FNZIM)
Chartered Accountant of Australia New Zealand Institute of Accountants (CA and CMA)
Disciplines
Economic development
Infrastructure planning and capacity building
Infrastructure procurement and project management
Strategic and operational management improvements
Project funding and financing
Policy and legislative development
Mergers and acquisitions
Credit and business analysis